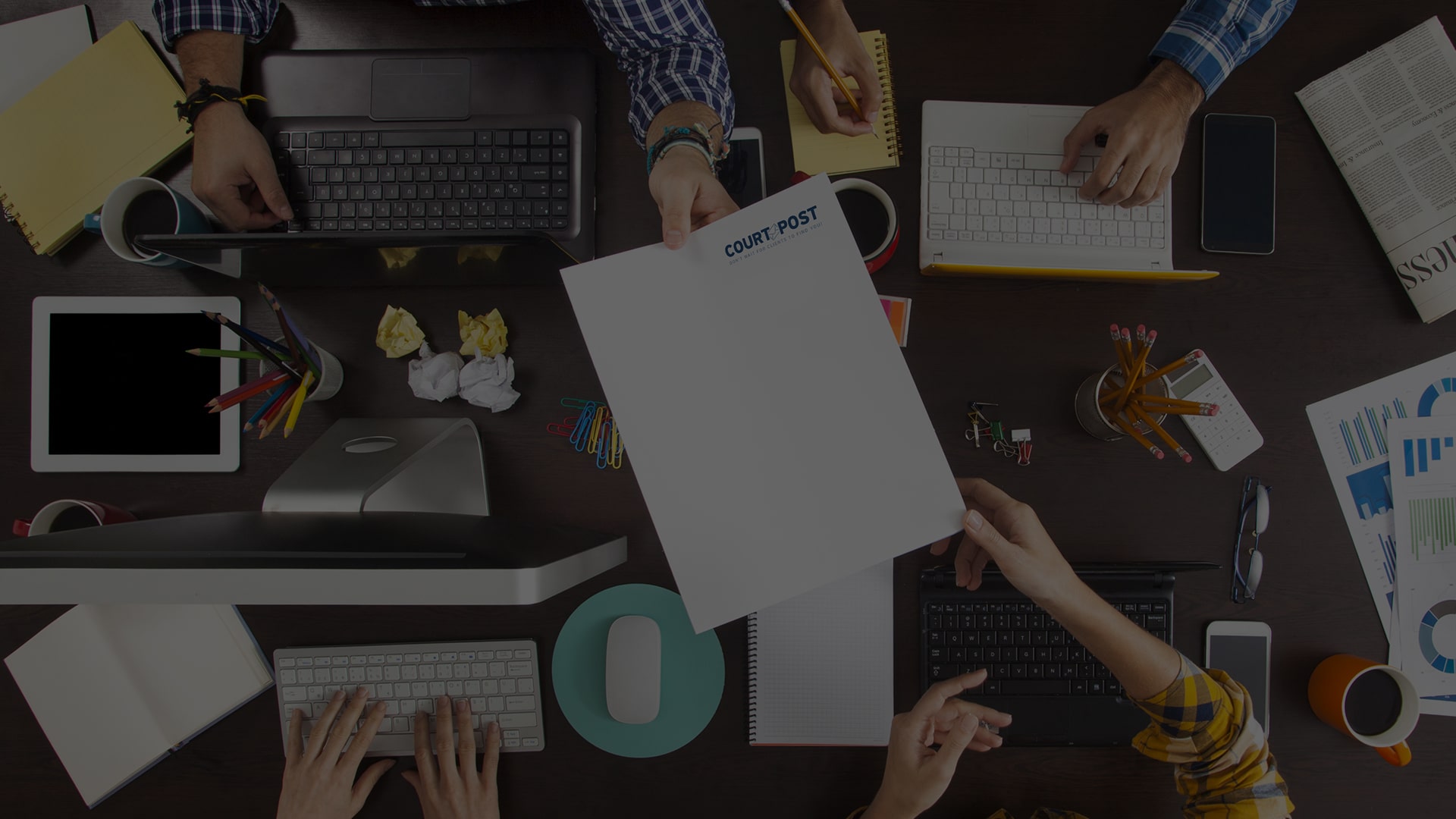 14 Jun

Ethics, Ethics, Ethics

This shouldn't be news- law firms face an extra layer of regulation when it comes to marketing.  Requirements and limitations are usually embodied in a given state's Attorney Rules of Professional Conduct.  States' rules regulating attorney marketing vary in degree of severity.  Some states, like Florida, require approval for direct mail marketing pieces and websites while others, like Virginia, do not.

Before creating or re-creating any marketing pieces, be sure to check your state's rules on attorney advertising.  It's important to note that these rules do change from time to time, so don't hesitate to review the rules every once in a while.

CourtPost takes ethics seriously.  Every single marketing piece we put out is checked by a licensed attorney, who ensures compliance with all rules.  Drop us a line at info@courtpost.com if you have any questions on this!