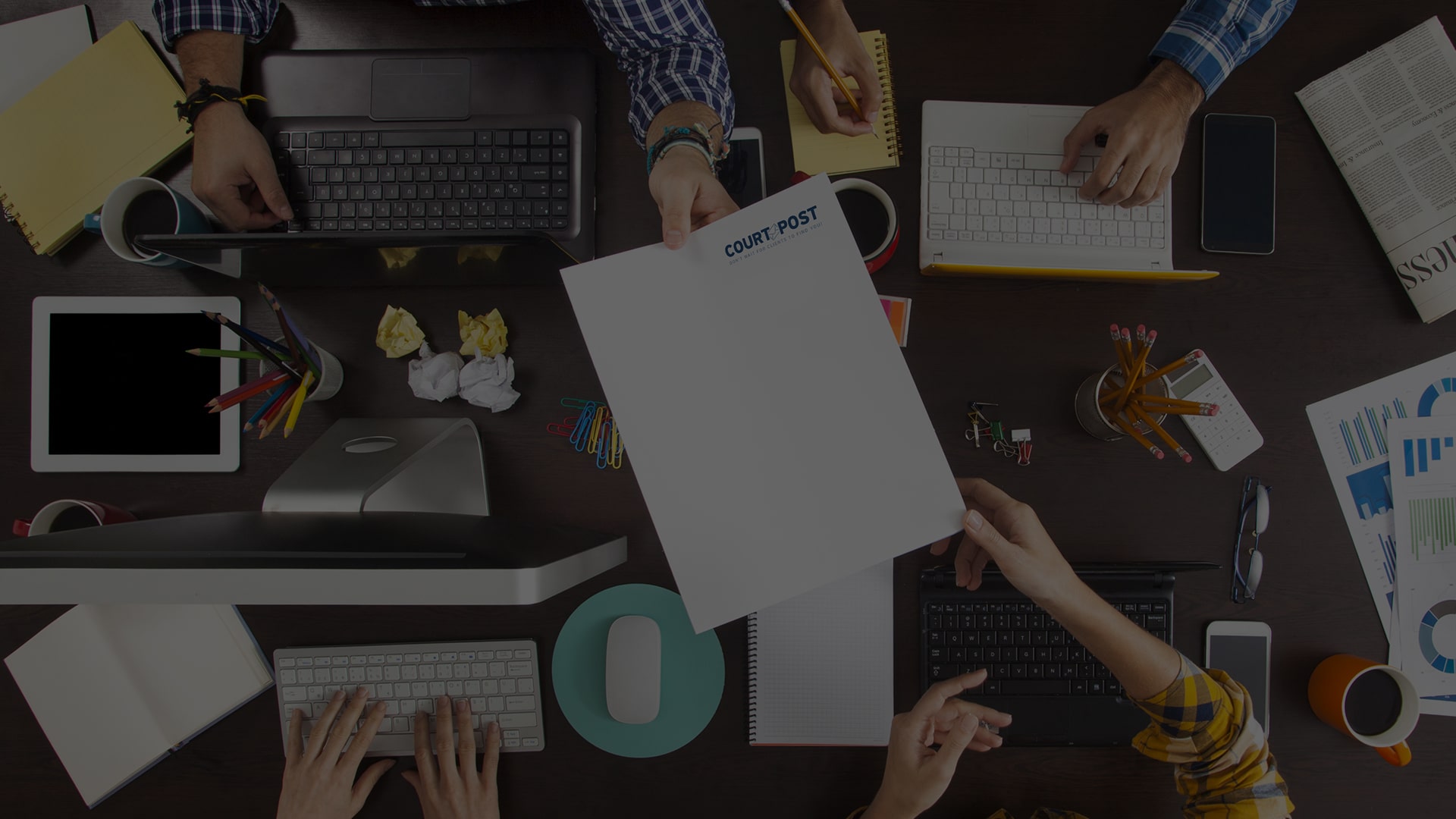 29 Jul

Online Marketing – Alone?

We've heard it all before. Online marketing is the future. If you aren't spending time marketing online you are most definitely doing something wrong. However, have some attorneys gone too far? We think so.

Online marketing is an absolutely essential part of any law firm's marketing strategy. The key word here is "strategy". Online marketing has to be part your firm's strategy, but should not be "the" strategy. Online marketing is inherently limited. Many potential clients do not use the internet to find an attorney, and others only use the internet to look up at an attorney they are already familiar with. Furthermore, online marketing sometimes relies on a potential client's initiative- for example, to take the initiative and to conduct a search for an attorney.

In order to succeed, we strongly advise a more comprehensive strategy. Sometimes law firms and attorneys need to be the proactive ones. One way to do this is through direct mail marketing. We know, we know, snail mail is a thing of the past right? Wrong. To put it bluntly, direct mail marketing works. You are able to target individuals who need your help. Furthermore, outdated or not, we still check our mail.

Visit our Direct Mail Marketing Page to learn more about how can help grow your practice!

Drop us a line at info@courtpost.com if you have any questions or would like to contribute to our blog!