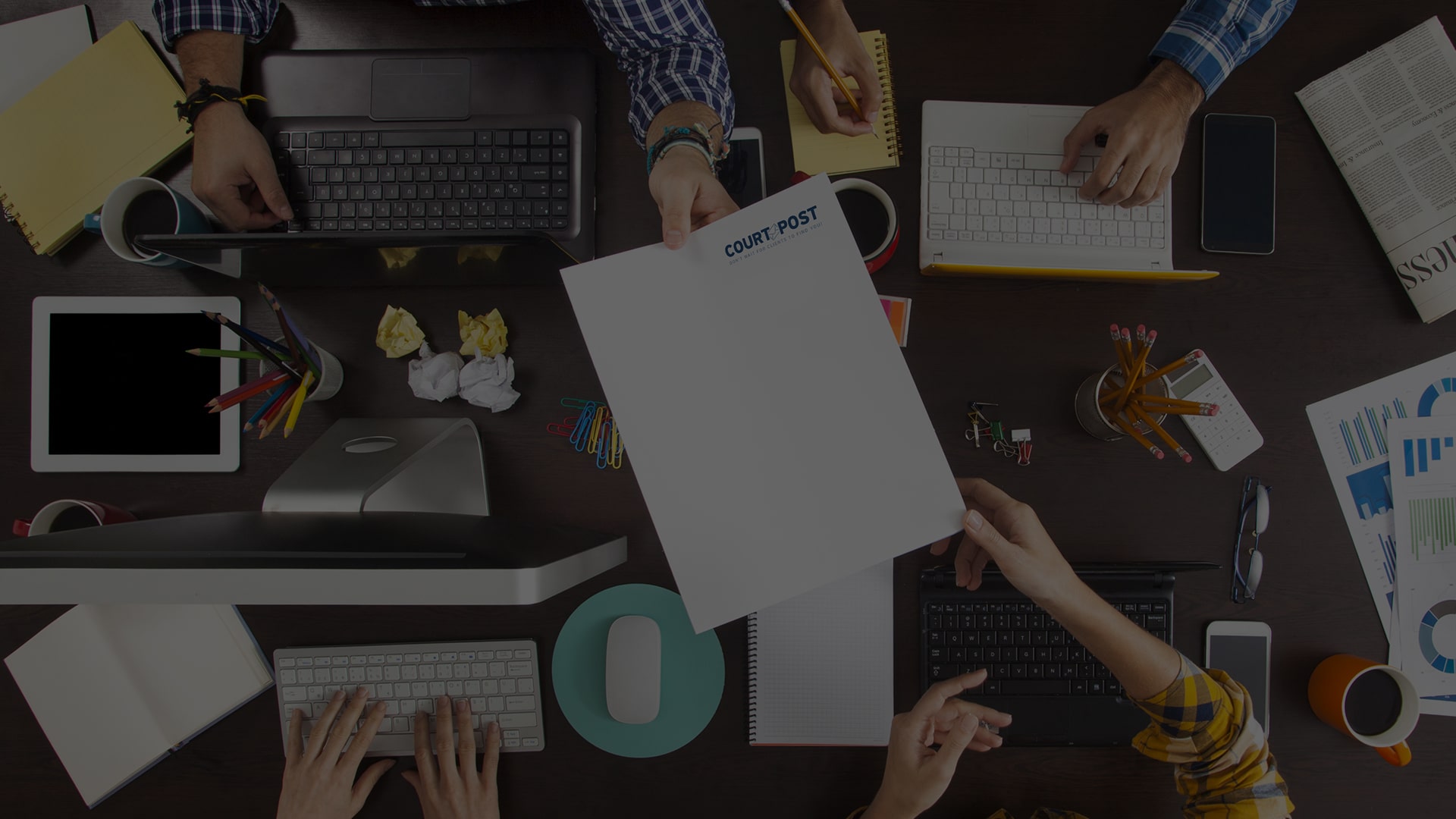 08 Oct

Lawyer Direct Mail Marketing Tips – Part 1

In our first we few blogs we've discussed why Direct Mail Marketing must be a part of an attorney's marketing portfolio.  With this post, we plan to provide some practical tips to help you with Direct Mail Marketing.  Of course, if you would rather save time and resources, CourtPost can take care of it for you!  Visit our Direct Mail Marketing page to learn more.

There are two goals to accomplish with Direct Mail.  The first is to get a potential client to open or inspect your marketing piece.  The second is to get the potential client to act on the marketing piece once opened.  This sounds pretty straightforwards, and for the most part it is.

Some tips to accomplish these goals:
Make sure your marketing piece stands out.  If your marketing piece is tucked away with a bunch of other similar looking pieces, it will get lost in the shuffle.  The risk with making your marketing piece stand out is it may look unprofessional.  It is up to you to find that balance!
It's in the details!  Details go a long way.  For example, are you applying stamps by hand?  If not, your letter/marketing piece is more likely to be considered spam and trashed.
Stay tuned for more tips!
Visit our Direct Mail Marketing page to learn  how the experts do it!