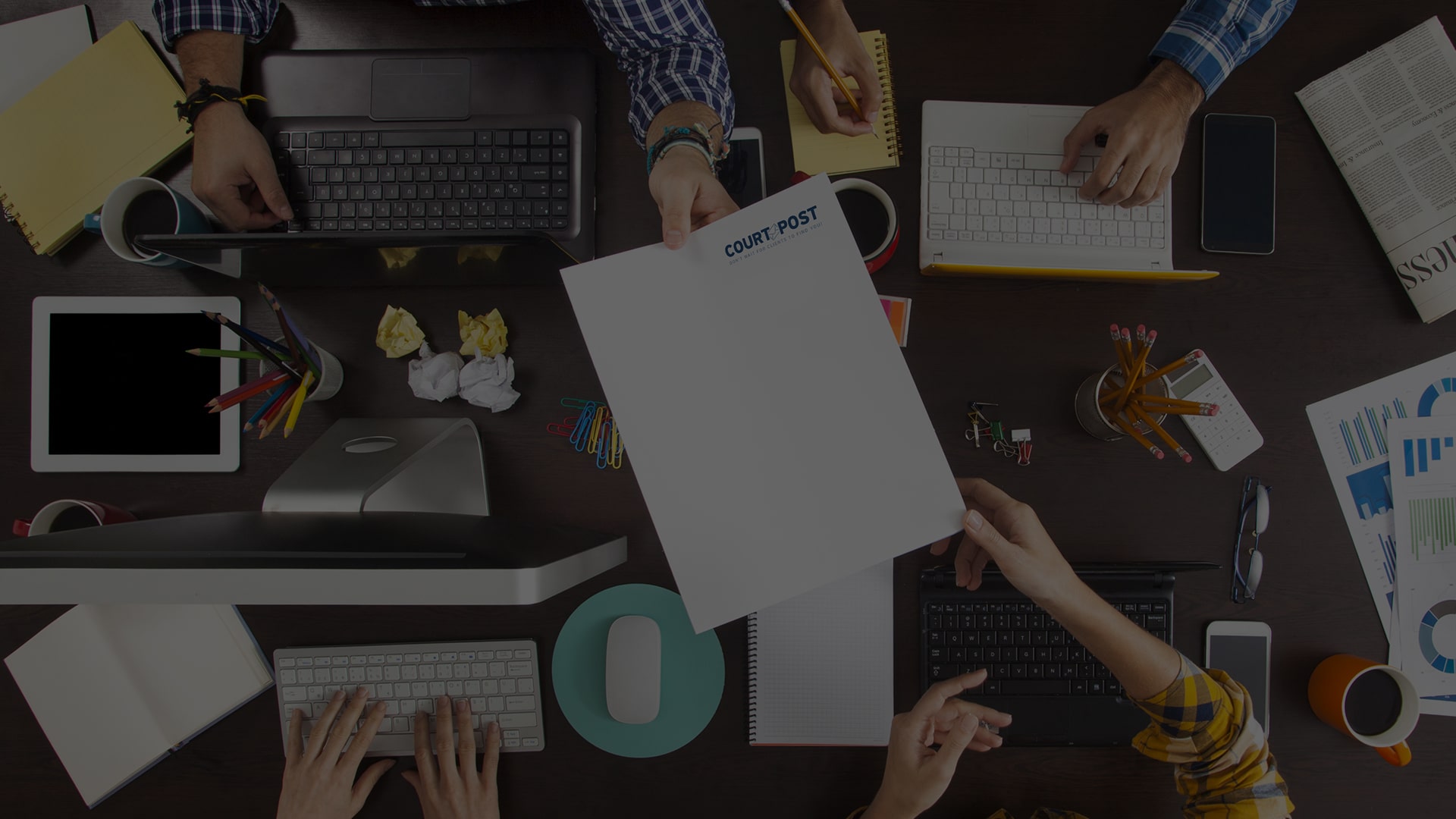 01 Jun

Savvy Attorney Marketing Chapter 1: Content Matters!

Times sure are changing.  Nobody appreciates this change more than legal practitioners.  Since the dominance of the internet it has become borderline impossible for attorneys, especially small and mid-market law firms, to retain customers without at least some internet presence.

These days, the first thing a potential clients does when looking for attorney is to do a quick and simple attorney search through their search engine of choice.  The higher up a law firm is on the results of a search, the higher the chance a potential client will visit that site.  This "higher chance" cannot be understated.  Some experts have found that any law firms listed beyond the second page of search results are, to put it mildly, banished to the internet wasteland.

So, this begs the question, what do you need to do to get avoid banishment?  The answer is simple:  take your internet presence seriously!

The first and most obvious step is to have a live website.  If you haven't already done so, you are already behind.  Get on this right away.  (we can help with that)

If you already have a website, it's time to revisit your content.  When was the last time you updated your content?  Are there dead links on your website?  Is the content current (for example, is your last testimonial from 2009?)?  How easy is it to find and navigate the content?  Is there too much "legalese"?  When was the last time you posted anything to your blog?  (we can, again, help with this)

In sum, content matters.  Don't get banished to the internet wasteland, update your content and start marketing effectively!

Have questions or want to contribute to our blog? Drop us a line at info@courtpost.com.